GOT THE ONLINE SHOPPING BUG?
Take a look at some of our products.
GOT THE ONLINE SHOPPING BUG?
Take a look at some of our products.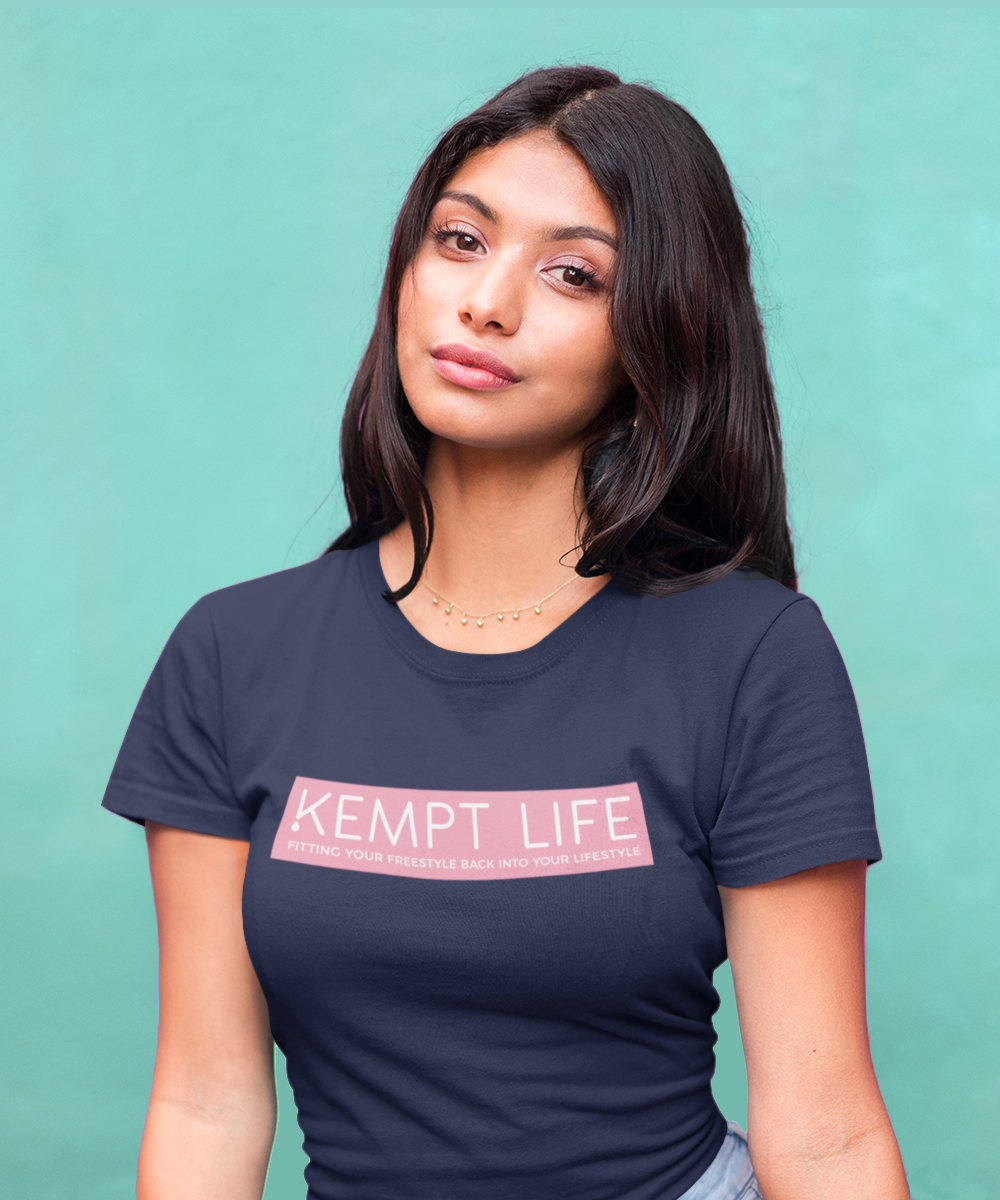 T-SHIRTS
Workout or work from home in your favorite new tee.
Buy it now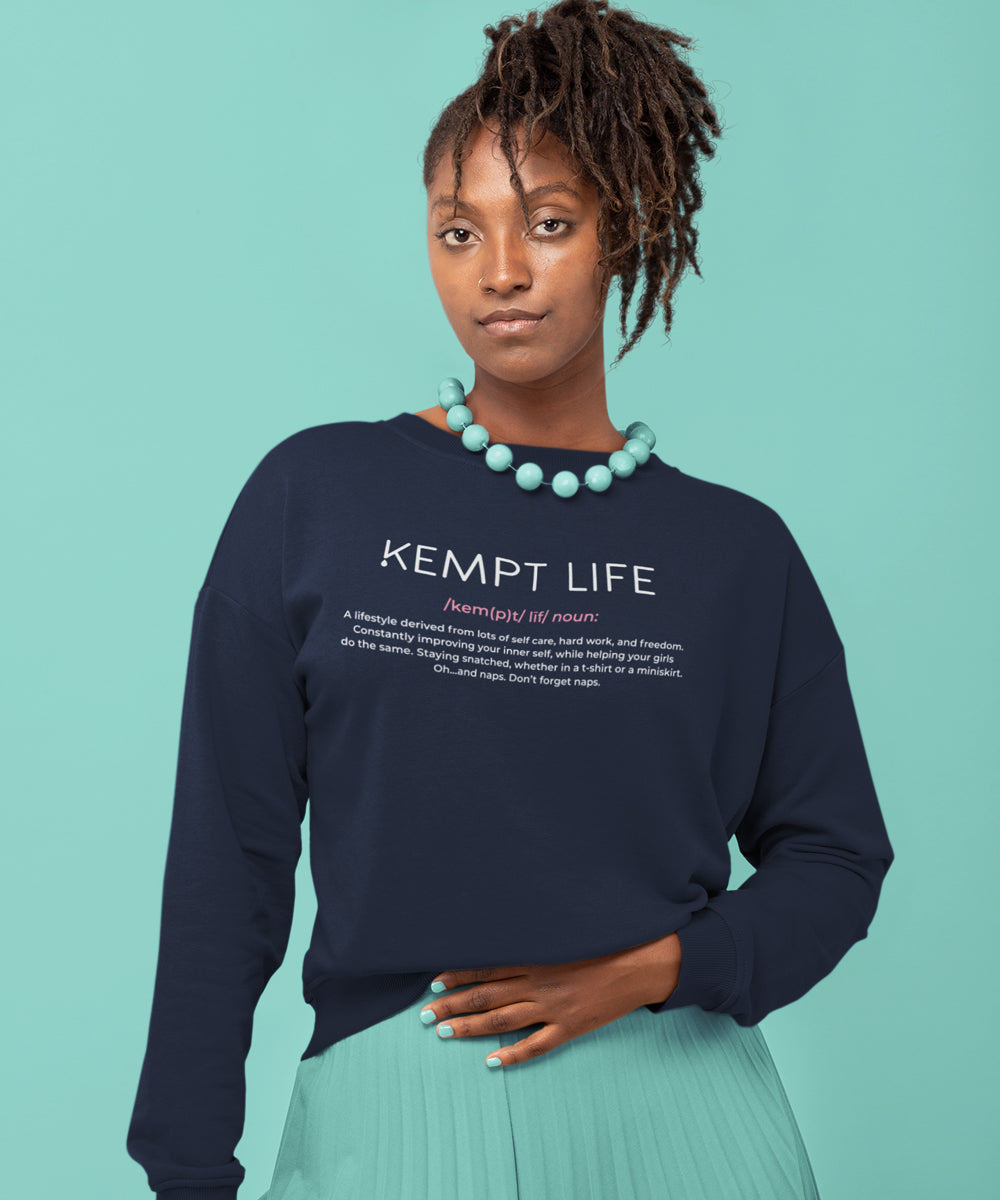 SWEATSHIRTS
Don't sweat it, unless our sweatshirt is more your style.
Buy it now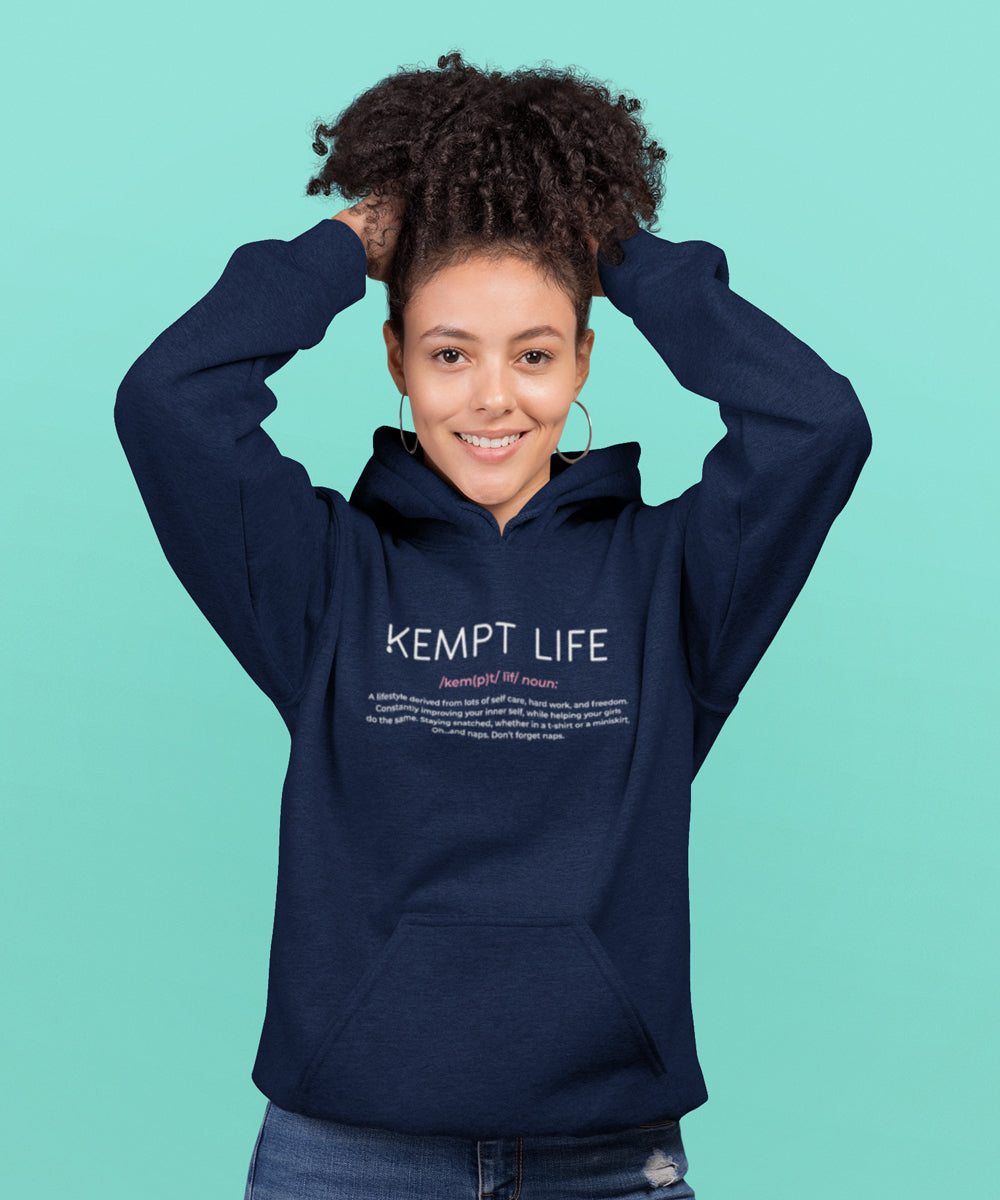 HOODIES
Hoodie season is all year round. We don't know what you heard.
Buy it now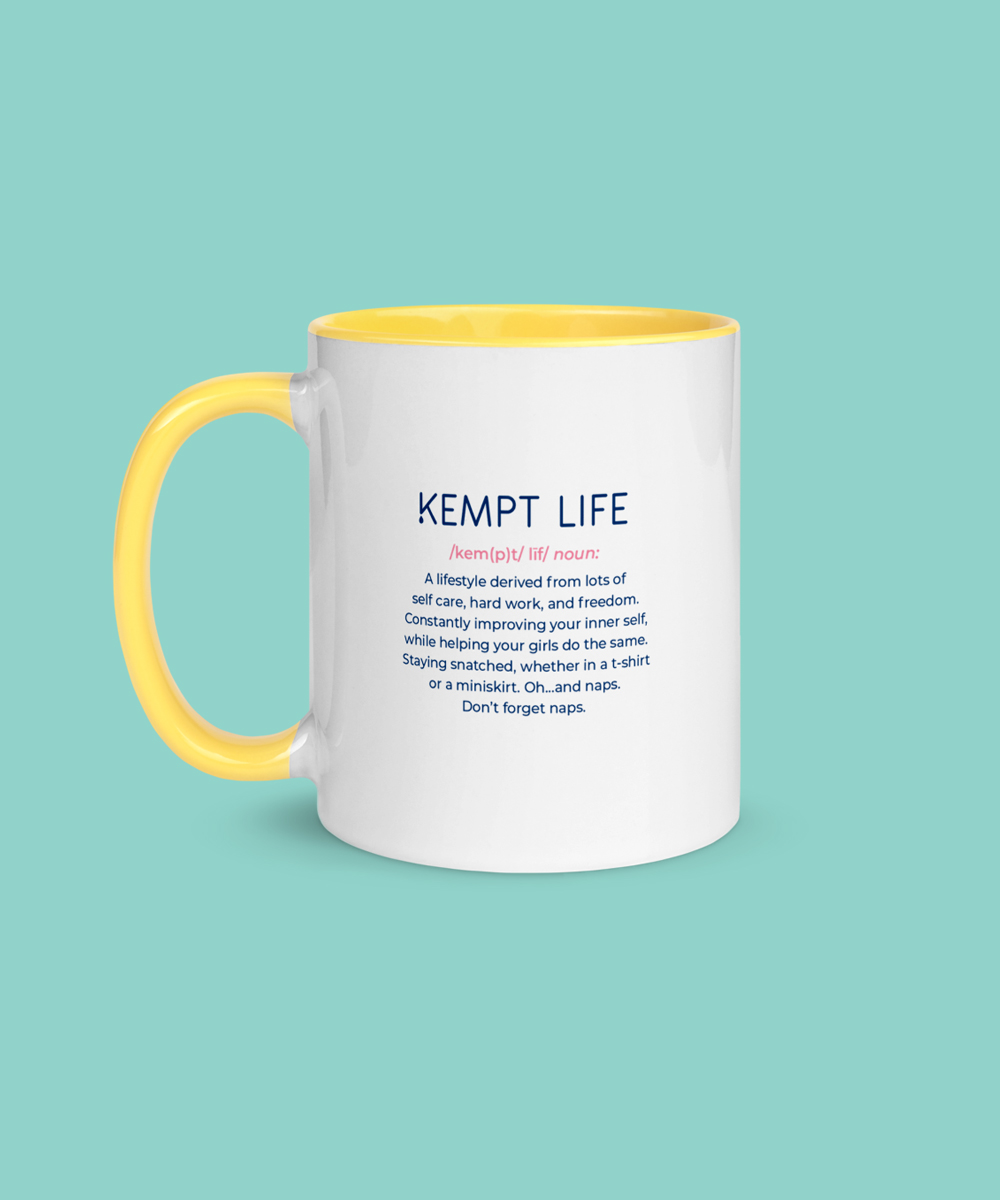 COFFEE MUGS
Keurig pod + cute mug? Yes, please.
Buy it now
A wellness brand for women who refuse to be everything to everyone, and neglect themselves.
Kempt is the best swim cap to keep your hair dry.
Ready for a swim? Don't forget to protect those tresses. Even though you can't wear your Kempt swim cap yet, you can still care for those strands, curls, waves and locs before you get in the water.

Who says swimming has to mess with your 'do? Get ready to enjoy a game-changing experience, the ability to swim AND defeat hair damaged by chlorine and salt water at the same time!
coming soon!
I love my sweatshirt!. The material is soft and feels good, and I love the rich navy color. Perfect for any season.
– Tasha D.
The style & the fit of the t shirts are perfect. Comfortable, cute and I love the definition of Kempt Life. I can't wait to buy more!
– Katie R.
I'm in love with my hoodie! It's so comfy to wear around the house with slippers or wear on a coffee run with some sneakers. Very versatile and cute!
– Priya L.